The Workshop/Beginners Classes held on the fourth Friday of the month are structured to serve a dual purpose. Beginners, you will have one on one instruction from advance level members who will be more than happy to share their knowledge. Bring a tree and you will be instructed on proper care and styling techniques for your particular tree.  If you do not yet have a tree, extra trees will always be available to work on.
Intermediate and advance level members – This is the perfect opportunity to bring your trees that need pruning, wiring, re-potting, etc. You may be paired with a beginning member who will benefit from your knowledge as you both work on your tree. This is also the perfect opportunity to ask one of the advance level members on styling ideas for your trees as well.
We will also be discussing the information on the Beginners Manual which will soon become available.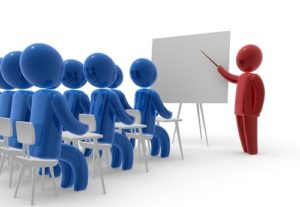 Share on Facebook